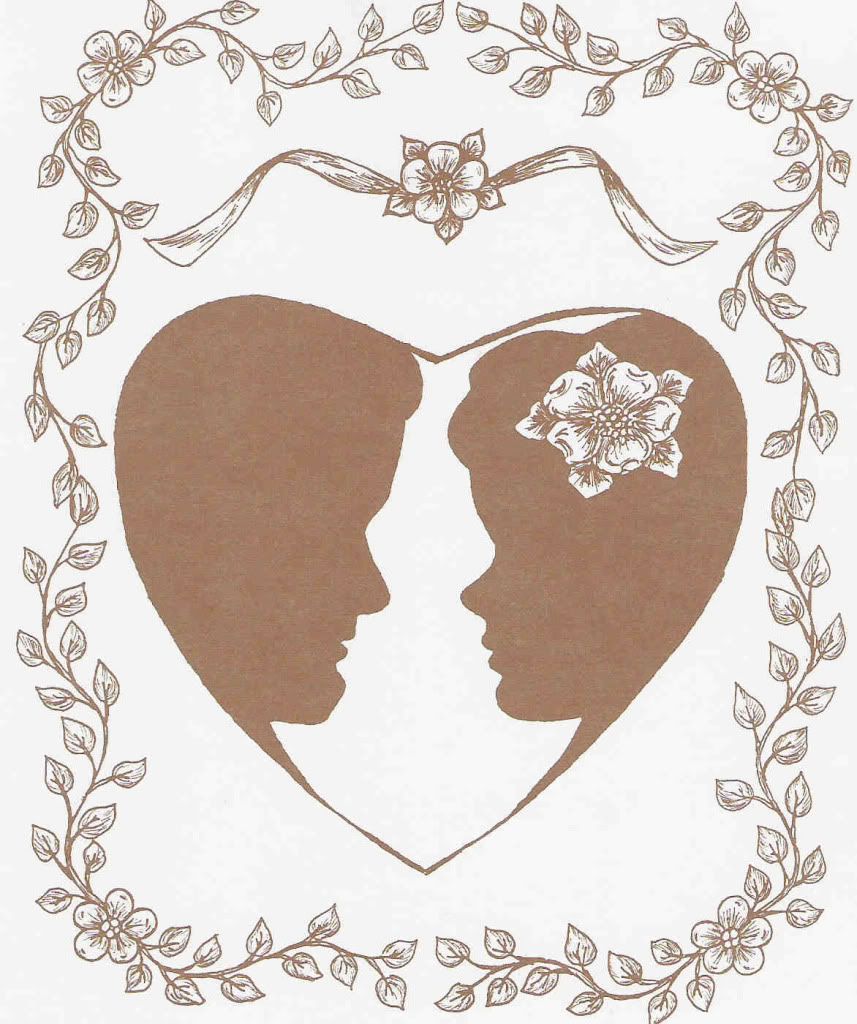 Today is my parents' 30th Wedding Anniversary. For it is on this day 30 years ago when they both vowed solemnly before God to share a lifetime love. Things would have been different if only my father were alive today to commemorate this Anniversary with us. But life is a bitch most of the time. And five days from now, it will be my father's 6th death anniversary. :-(

My father would often say how he would love to renew their marriage vows when it attained their 25 years as husband and wife. It did not materialize. Occasions like this makes me miss him all the more. It was the very same month 6 years ago when he brought me to the hospital for confinement. It was the very same month when he finally succumb to his illness and left our family, relatives and friends grieving. Reminiscing, it's the most painful thing that has ever happened in my life.

Anniversaries are supposed to be joyfully celebrated, is it not?. For me, the memory of my father's demise has adversely changed my perception and anniversaries hardly has any significance; like I said it earlier, life is a bitch.

I suppose that will change if it is celebrating my own wedding anniversary in the future ;-)

Related Post:

W I N D M I L L!
First commenter for this post...
View blog reactions