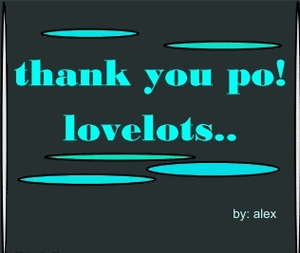 The time has come again for me to recognize the top consistent Entrecard droppers for the month gone by. Thank you for regularly including me in your daily rounds of Entrecard dropping. You can click each 125X125 image to check out these amazing blogs.


To my advertisers, thank you for advertising your blogs here and for believing that this blog could give you the traffic that your hard-earned credit deserve.
Due recognition to Top 10 blogs which gave me big numbers of traffic daily is also inevitable. These blogs have allowed my purchase of EC advert slots in their respective sites.
SEE ALSO RELATED LINKS:
View blog reactions