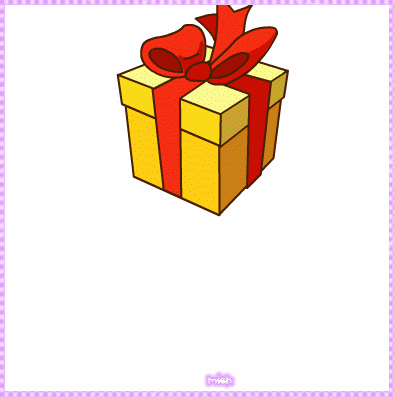 Today is my Mahal's birthday! I can't be there. Although there is much distance between us, I have been thinking of him all day, 24/7!
Though the miles separate us, the bond we have is far stronger
.
Today, I am sending him a very special birthday wish, and a little prayer. I hope all his wishes come true.
My Prince is a beautiful person, inside and out and he only deserves a wonderful birthday. I know he will keep getting better every year- as my Prince, as a son to Mummy Carol, as a person and as a good servant of God. Someone as special as My Mahal, who has given me so much love deserves a happy, incredible, fantastic birthday filled with all of the good things life has to offer! I will always be forever grateful to the Father for having a Mahal like you. I never thought and expected that someone like me could get so lucky. I will always be proud of you. I've never known anyone as giving and as loving as you. You always go that extra mile to inspire and encourage me. I thank you for making me try harder and for making me believe in ME. Thank you for all your patience while our relationship had to go through high waves and hard rocks. I know I will NEVER have to imagine a life without you because our love will be forever and ever no matter what the world turns out to be. Thank you for always being there for me, for bringing love and laughter into my life. I truly could not live my life without having you to talk to and to confide in. You know more about me than anyone, you know my thoughts, and you know my heart inside and out. You have a way of making my heart skip a beat, and I want you and the whole world to know how much I love you.
With God always being with us, I just know our love will flourish beyond what it is right now. Distance maybe is just a part of the reason why sometimes people think we can't handle this whole relationship, but I am sure our love for each other is way far stronger then any oceans can come across.
Thank you for loving me the way you do. I couldn't ask for anything more!
HAVE A BLESSED BIRTHDAY!
View blog reactions